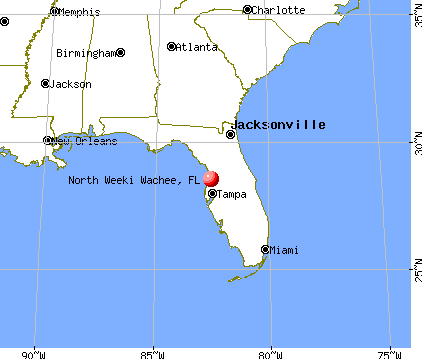 We arrived at our rental in Weeki Wachee, Florida at five o'clock this evening with the 1400 mile road trip completed. On Sunday morning we attended worship at Our Redeemer Lutheran in Columbia, SC. Many of the folks there remembered us and it was great to share memories. Martha Allison took us out for lunch with a few others including Alma and Wally Shultz. Wally will be retiring this year and we invited them to visit us up north. I think they might.
I saw two signs along the roadside in Florida this afternoon. One was a billboard advertising a morning radio show. The sign read, "Get up with Chuck and Miss Mary". I wish I had gotten a photo of that. The second sign was small and simply stated, "The loneliest thing in the world is barbed wire". I'm not certain what that means but I don't think I will ever forget it.
We stopped for a brief visit with Dew and Elizabeth in Homossasa Springs. They are about 30 minutes north of Weeki Wachee. Elizabeth had graciously invited us for lunch but we were not able to arrive until three o'clock. It was so great to see them and anticipate sharing some more time together.
The car is unpacked but we didn't have the energy to do much else. Went out for pizza and some groceries. We will slowly unpack and settle in over the next few days. It was 80 degrees when we arrived and will be in the 50's tonight. We love arriving here and being able to sleep with window open.